Kuwait targets 15% renewable energy-sourced power by 2030
The Public Authority for Housing in Kuwait is working to ensure that 15% of Kuwait's local power demand is met through renewable energy sources by 2030
Kuwait's Public Authority for Housing is working to ensure that 15% of Kuwait's local power demand is met through renewable energy sources by 2030, a senior official has said.
The plans, which have been set in motion since 2017, are part of the New Vision 2035, a set of goals proposed by His Highness the Amir aimed at sustainability and diversification away from oil dependence, State Minister for Housing and Services Jenan Boushehri said.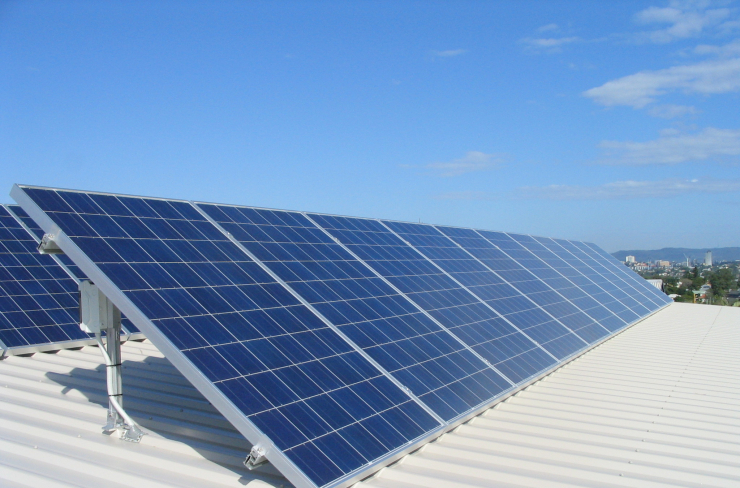 The state body responsible for providing subsidized housing to nationals is overseeing the construction of its first "smart home" at the newly-developed Jaber Al-Ahmad Residential City - a project that is being undertaken by several local firms.
If found to be successful, the structure, currently in its experimentation and research phase, will be applied to others commissioned by the state body, she told a local forum on sustainable development.
The eventual housing units will limit electricity consumption and save public funds through a shift to wind and solar-powered generators, said the minister. The structure's trial and error period will continue until the authority reaches an "ideal result," she explained.