UAE's Tabreed finalises takeover of S&T Cool
Tabreed says will own 100% of the Abu Dhabi cooling firm following completion of 50% stake transaction
National Central Cooling Company, better known as Tabreed, has announced the acquisition from Aldar Properties of 50 percent of S&T Cool District Cooling Company, a district cooling provider on Reem Island in Abu Dhabi.
Tabreed will own 100 percent of the company following completion of the transaction, subject to relevant regulatory approvals, it said in a statement.
S&T's district cooling plant on Reem Island has a connected capacity of over 31,500 refrigeration tons (RT) and provides cooling to prominent landmarks such as Sun & Sky Towers, Gate Towers, The Arc and Shams Boutik mall.
The transaction values S&T at AED348 million, the statement added.
Tabreed said the Reem Island plant is the sixth plant in Tabreed's portfolio providing district cooling to Aldar developments.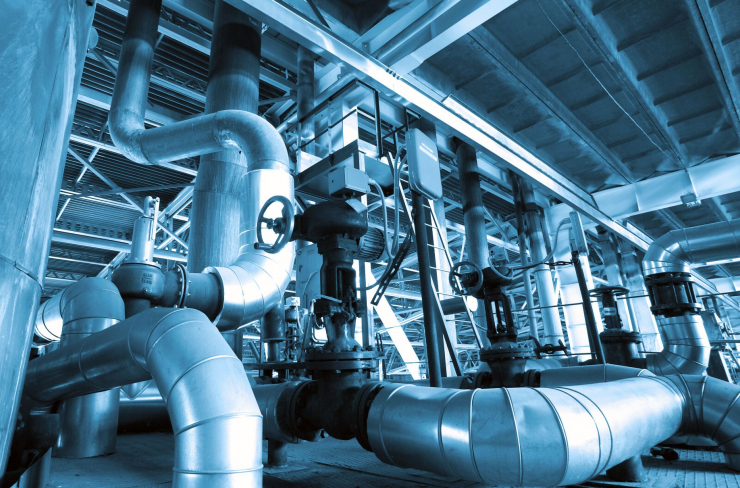 Tabreed's CEO, said: "Tabreed is delighted to have completed this acquisition, especially as it serves a key Abu Dhabi growth area. The plant currently has over 31,500 RT of contracted capacity and we expect this to grow as new real estate developments in the area come online."
With 72 district cooling plants located throughout the region, Tabreed currently delivers over 1 million refrigeration tons to key developments in the region including Abu Dhabi's Al Maryah Island, Sheikh Zayed Grand Mosque, Dubai Metro, Dubai Parks and Resorts, and the Jabal Omar Development in the holy city of Makkah, Saudi Arabia.