Saudi's WEC invites bids for new water and power project
The project, estimated to be worth about $5bn, is expected to generate 1.17 million cubic metres of water per day and 3,000MW of power
Saudi Arabia's Water & Electricity Co (WEC) invited proposals early this week to develop Jubail Phase 3, an integrated water desalination and power plant in the country's Eastern Province, according to a tender posted on its website.
The project, which an industry source estimated to be worth about $5bn, is expected to generate 1.17 million cubic metres of water per day and 3,000MW of power, reported Reuters.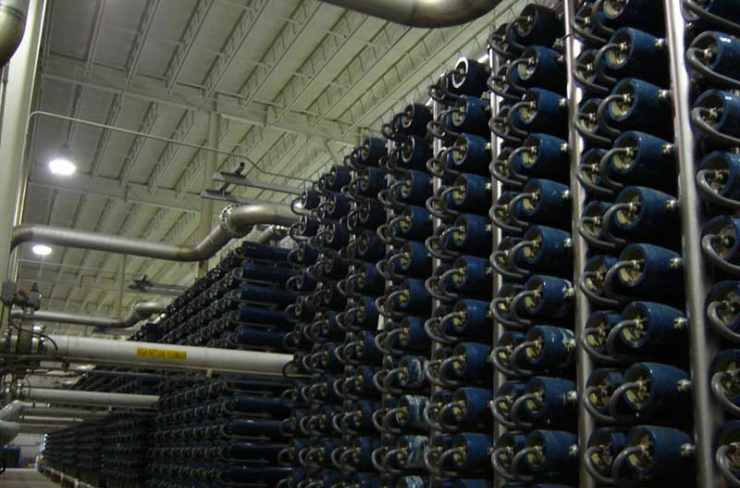 WEC is offering to purchase the plant's output under a 25-year concession agreement. The deadline for bids is May 1, the tender said.
The company, set up in 2003 and owned by the state-run Saline Water Conversion Corp (SWCC) and Saudi Electricity Co (SEC), will buy the project's water and electricity and then sell it to SWCC and SEC.
Banque Saudi Fransi is WEC's lead and financial adviser, joined by Alderbrook Finance, DLA Piper Middle East and Fichtner GmbH & Co, according to the tender.